Good Morning GSE People!
If you need help or need answers on How to GSE! Please watch this video I made a few weeks ago. Its has chapters so you are able to click right to the point where you need answers for.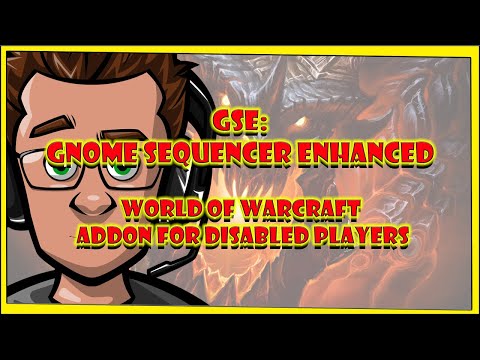 Enjoy!

Stop by anytime and say

. Drop me a Follow and/or Subscribe if you like the stream and want to support a fellow GSE Macro Creator/User/Gamer! Monday-Friday : 1pm to 5pm EST


How To GSE: ScarylarryGames YouTube!


Muting ERROR SOUNDS/TEXT/FIZZLE(GCD) in game properly


AHK Script Toggled by MouseButton5 Spamming Button 1 at Random Clicks Between 100ms-150ms