I am trying to test out GSE for the first time and came here to find some sample macros to test. What I see on the web page is the following: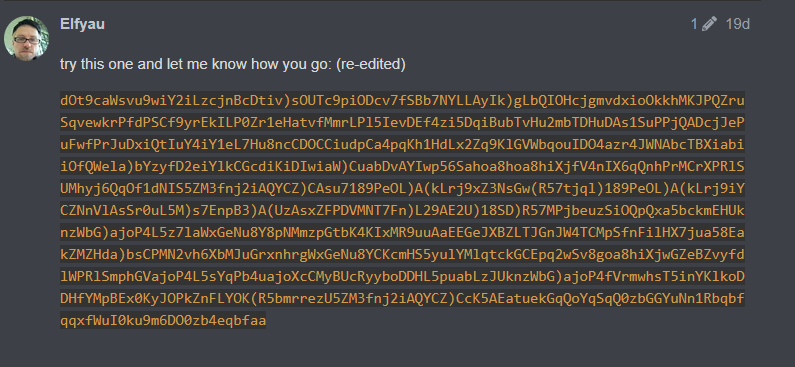 Should it not be the macro text? Additionally, I can't seem to find a tutorial on how to actually import macro text.
I would greatly appreciate any assistance.
TIA!
Rand