hey all. so i have this keypad.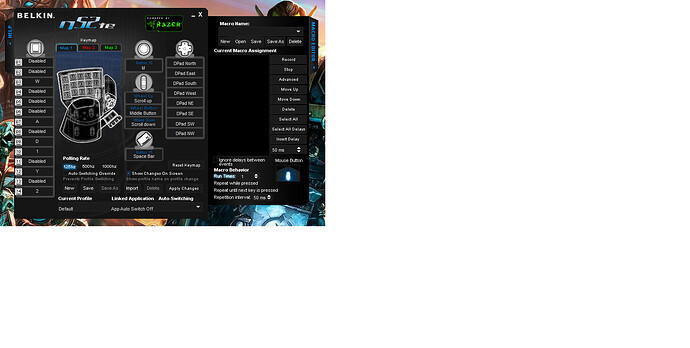 i have been using the macros here for years now. i keep seeing people asking about the speed for the macros.
but i have never bothered using that part. does it make a difference in dps if i change the speed of my macros?
so if it would make a difference in my dps. could someone help explain to me on how i would set it up so i can try using it. and maybe make a big difference in dps